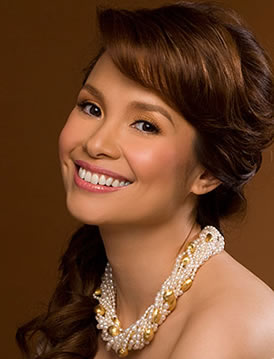 Lea Salonga is a Filipina soprano singer and actress, born as Maria Lea Carmen Imutan Salonga, on February 22, 1971 in Angeles, Pampanga, Philippines. She is known for her role as Kim in the musical, Miss Saigon. Additionally, she is the singing voice of the Disney characters, Jasmine and Mulan, since 1992 and 1998, respectively.
Sofia the FirstEdit
Main article: Sofia the First (TV series)
External links
Edit
Ad blocker interference detected!
Wikia is a free-to-use site that makes money from advertising. We have a modified experience for viewers using ad blockers

Wikia is not accessible if you've made further modifications. Remove the custom ad blocker rule(s) and the page will load as expected.